TrueBrands
Regular price
Sale price
$20.00
Unit price
per
Sale
Sold out
30 Day No-hassle Return Policy

Free USA Shipping $244.99+
Why we recommend it:  Everyone that might someday need to open an older bottle of wine needs to have an Ah So or a Durand on hand.  Although The Durand is clearly better, an Ah So is a fraction of the cost.  Both take some practice.  Buy one of these and develop your skills! 
Ah So Cork Puller:  This classic style of wine bottle opener, sometimes known as the "butler's friend," slides between the cork and neck of the bottle.  When the prongs have reached just past the bottom of the cork, give it a slight twist as you pull.  Once you master its use, you will be able to extract old corks intact.   
Please note: The older your bottles, the more likely you will prefer The Durand.  But keep an Ah So on hand too.
Watch an expert use an Ah So:
View full details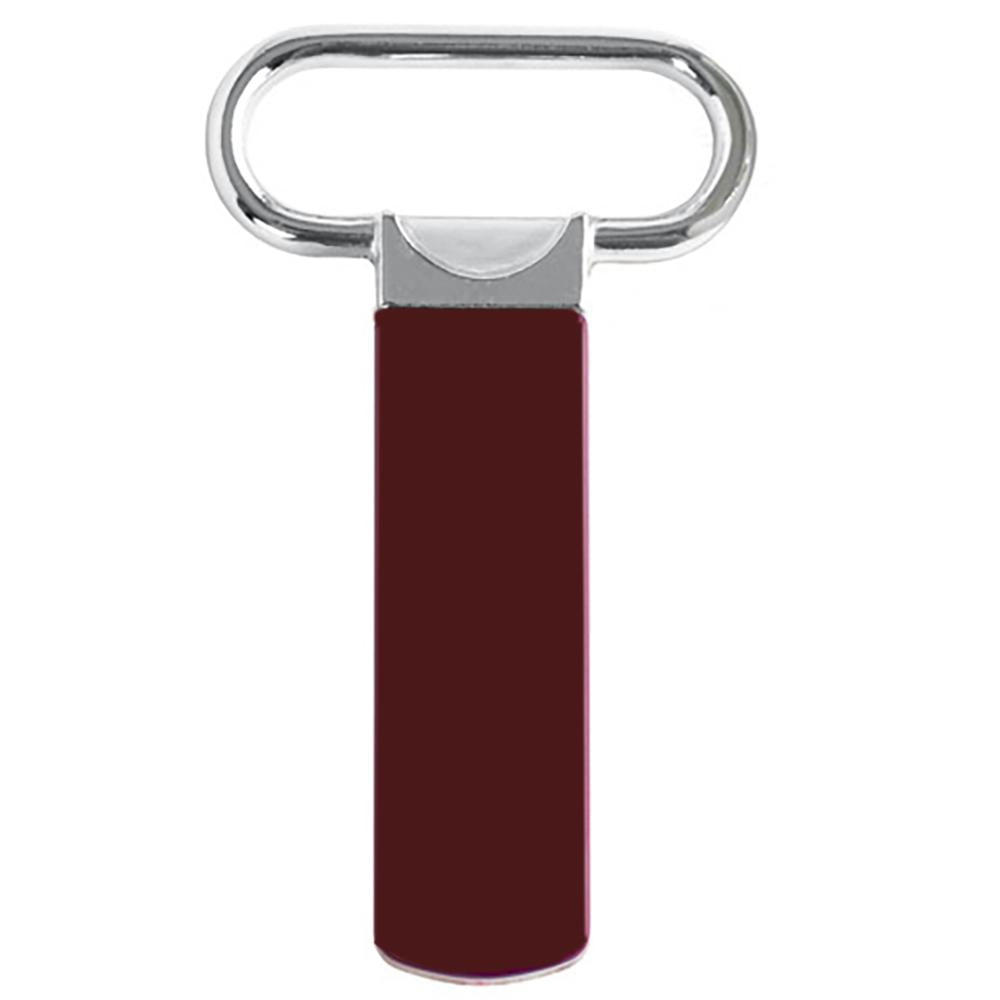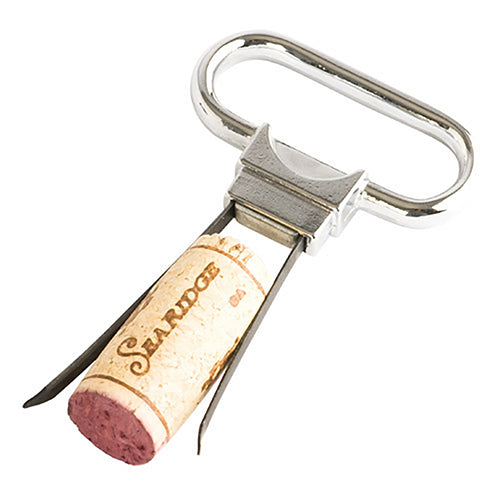 This one's good!
Buying an Ah So is a hit or miss proposition. This one's a good one.